There are many reasons to choose a custom built instrument, but ultimately it comes down to the musician's desire for an instrument that fully reflects who they are as an artist – both musically and visually.
Working from the ground up – from wood & hardware selection through to final finishing & setup – the individual elements come together to create a unique instrument fully befitting the demands and desires of the musician.
Instruments for sale
Gallery of available basses.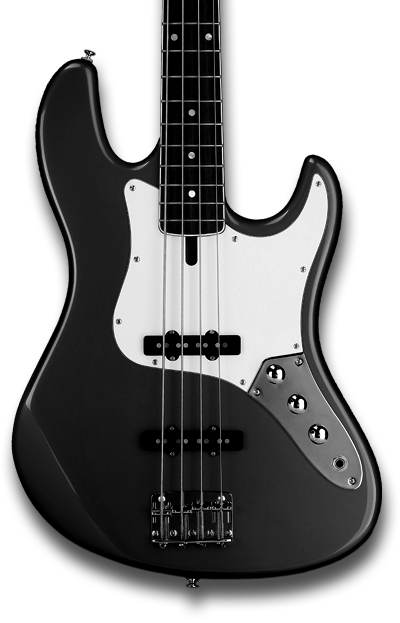 AV BASSES
Aleš Vychodil
Letiště 1053
Otrokovice
765 02
Česká republika
+420 603 713 505