Back
Surface finish
The surface treatment of the instrument is the final finish of it. The bass guitar can be varnished or treated with oil and wax.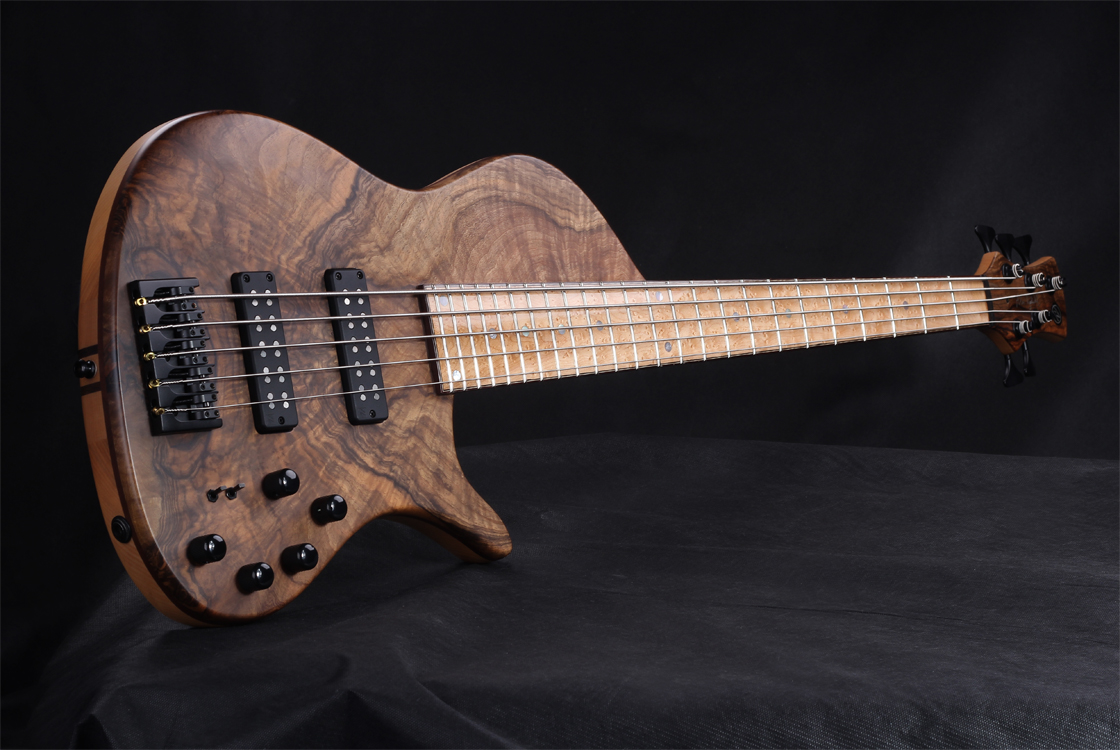 The varnished instrument could have high gloss or satin matt finish. Neutral color means that the wood is clean, not dyed in any way. Dyed treatment means that the wood is first dyed and then varnished or oiled.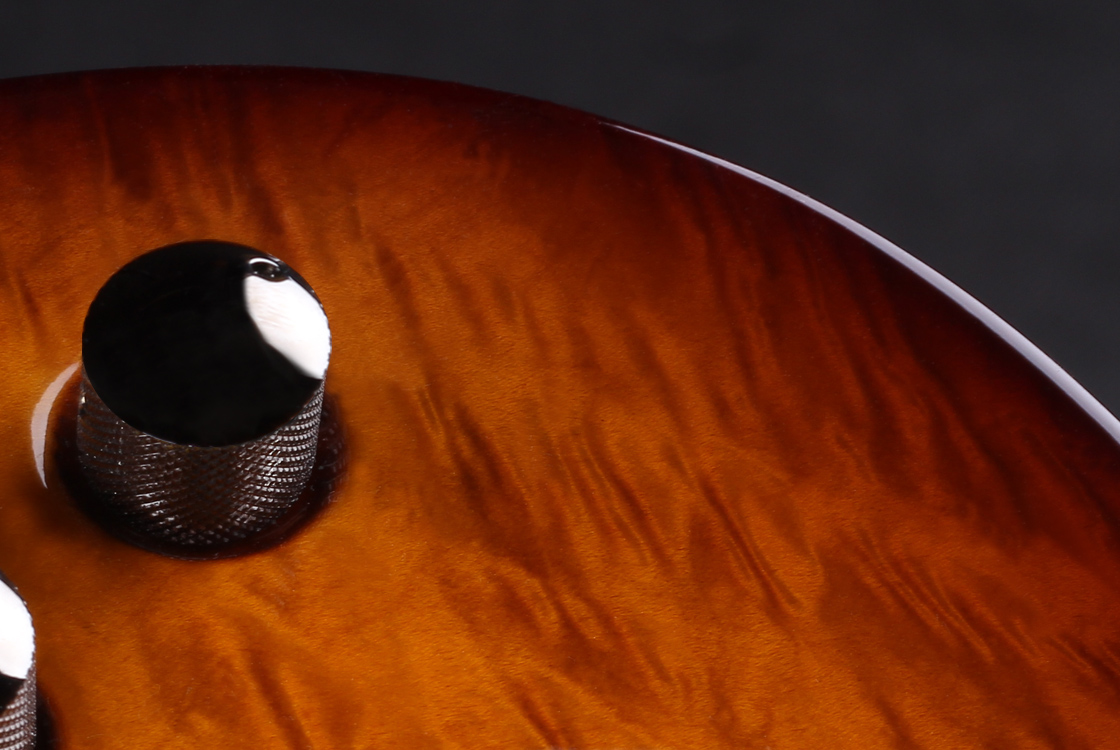 The AV Basses necks on the traditional AVJ and AVP bass guitars have always satin matt finish.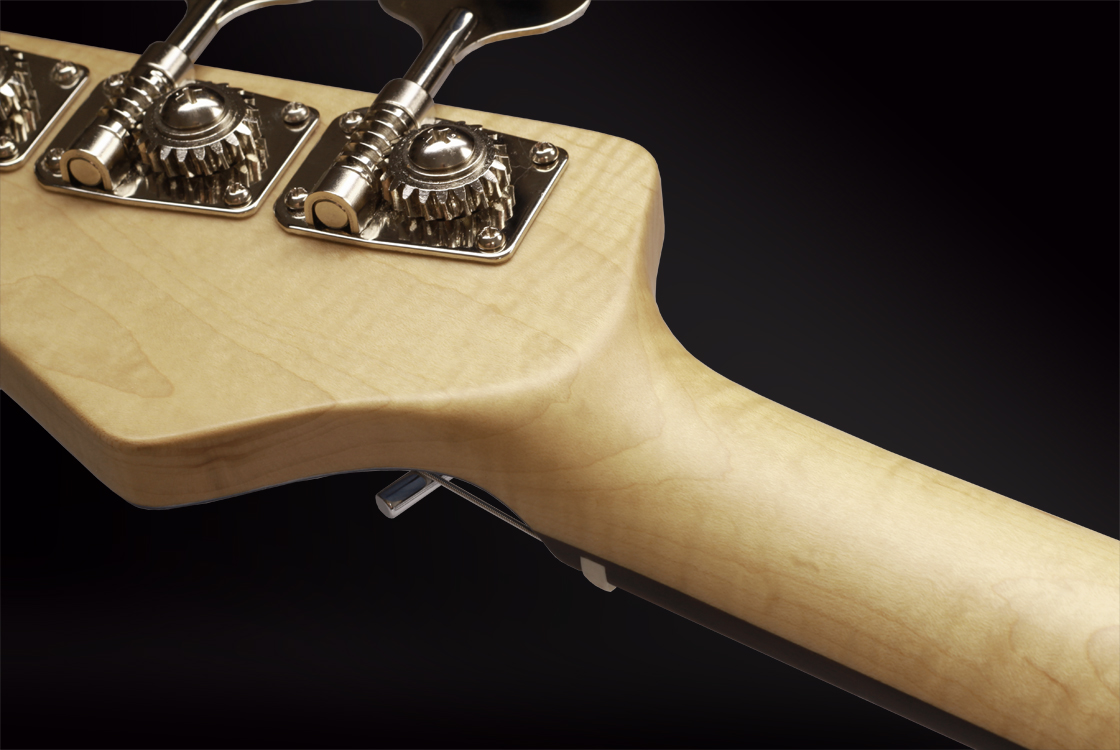 The modern models AV1 and AVS can also have high gloss finish.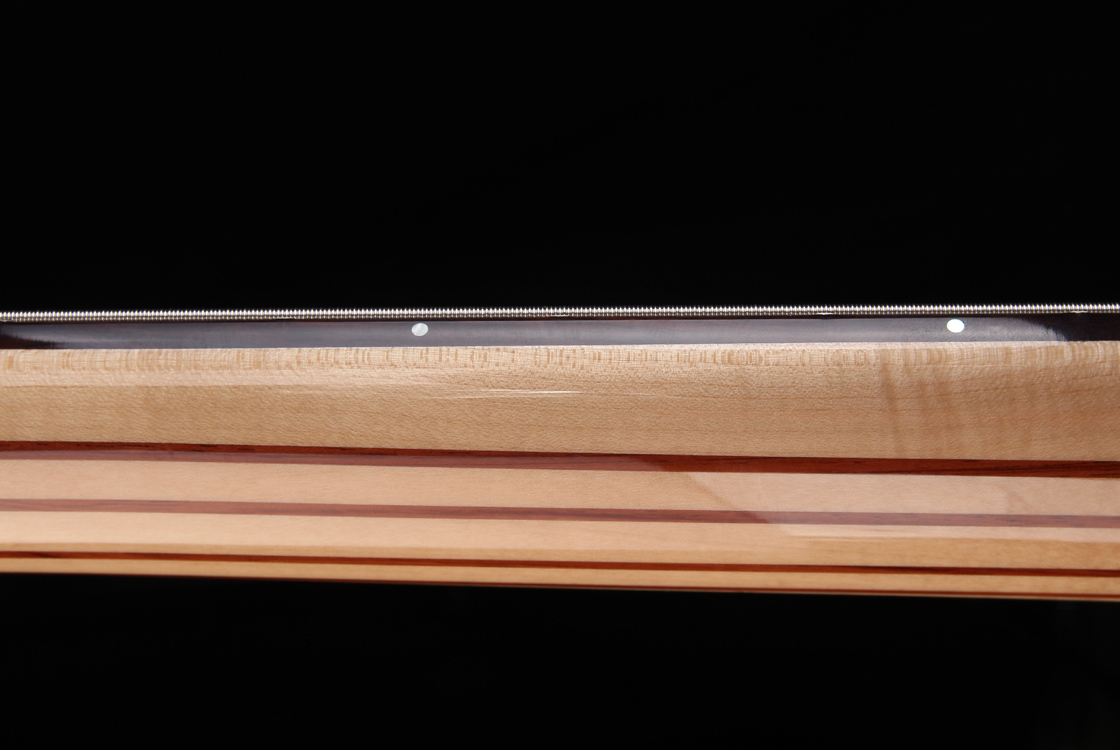 For sound as similar as possible to traditional instruments it is possible to use nitrocellulose varnish, which however has lower protective qualities and durability.
AVJm basses are lacquered to high gloss using a progressive UV lacquering technology. The modern instruments AV1 and AVS are always finished with durable polyurethane lacquer.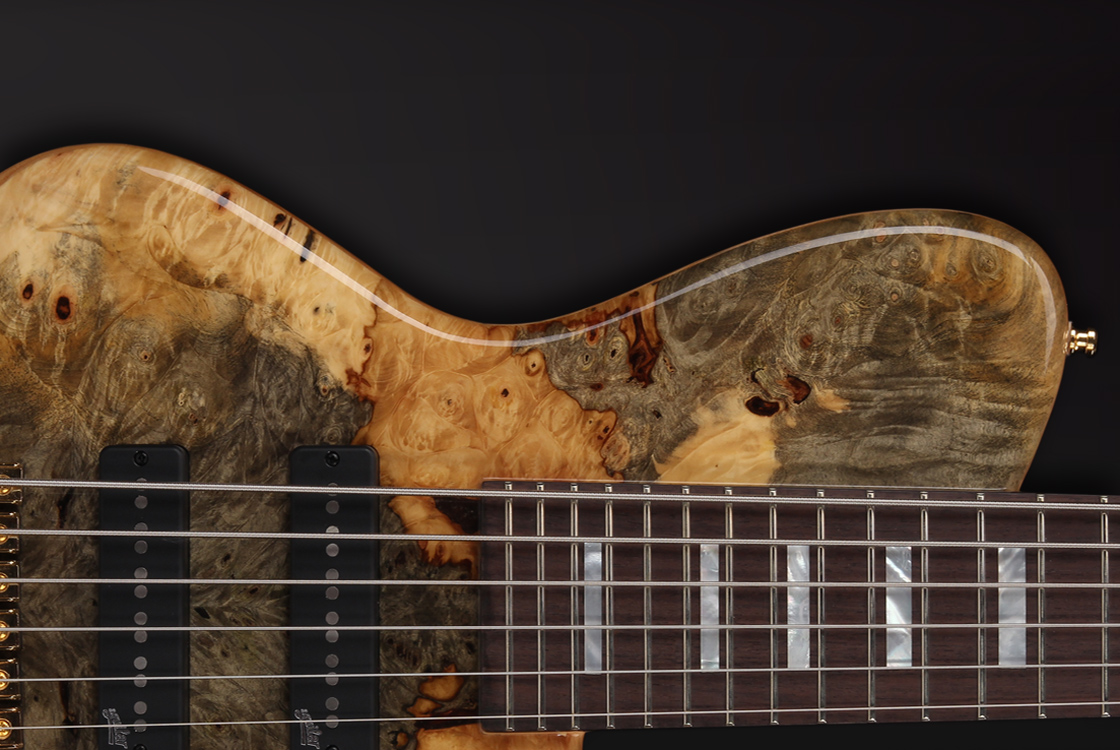 If you want to avoid irreversible damage of the finish, only use cleaning agents designated for cleaning bass guitar or musical instrument surfaces for cleaning and maintenance.